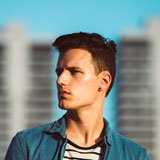 Joe Doe
AGM, Reputed ONGC Client
In my history of working with trade show vendors, I can honestly say that there is not one company that I've ever worked with that has better service than Exhibit Systems.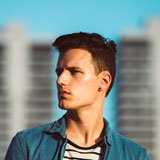 Aditya Adyar
HR Head (Construction/Real Estate firm)
PrimoHunt provide us suitable profiles as per our requirements. We thanks to PrimoHunt team for their efforts for closure of our requirements within TAT. We wish PrimoHunt Corporate services for furute growth.